Hans-Jörg Rheinberger
Max Kade Distinguished Visiting Professor of German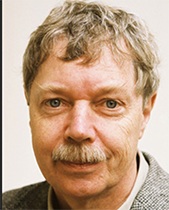 847-491-7249
Kresge Hall 3-305
Dr. Rheinberger is a historian of science. He has been
director
at the Max Planck Institute for the History
of  from
1997 to 2014. His focus areas are within the history of science are the history and epistemology of the experiment,
and  the
history of molecular biology and protein biosynthesis
.
Additionally
he writes and publicizes essays and poems. Professor Rheinberger was in residence at Northwestern Unversity in
the Spring
2016.
Back to top